Cornerstone University Women's Volleyball Serves in Dominican Republic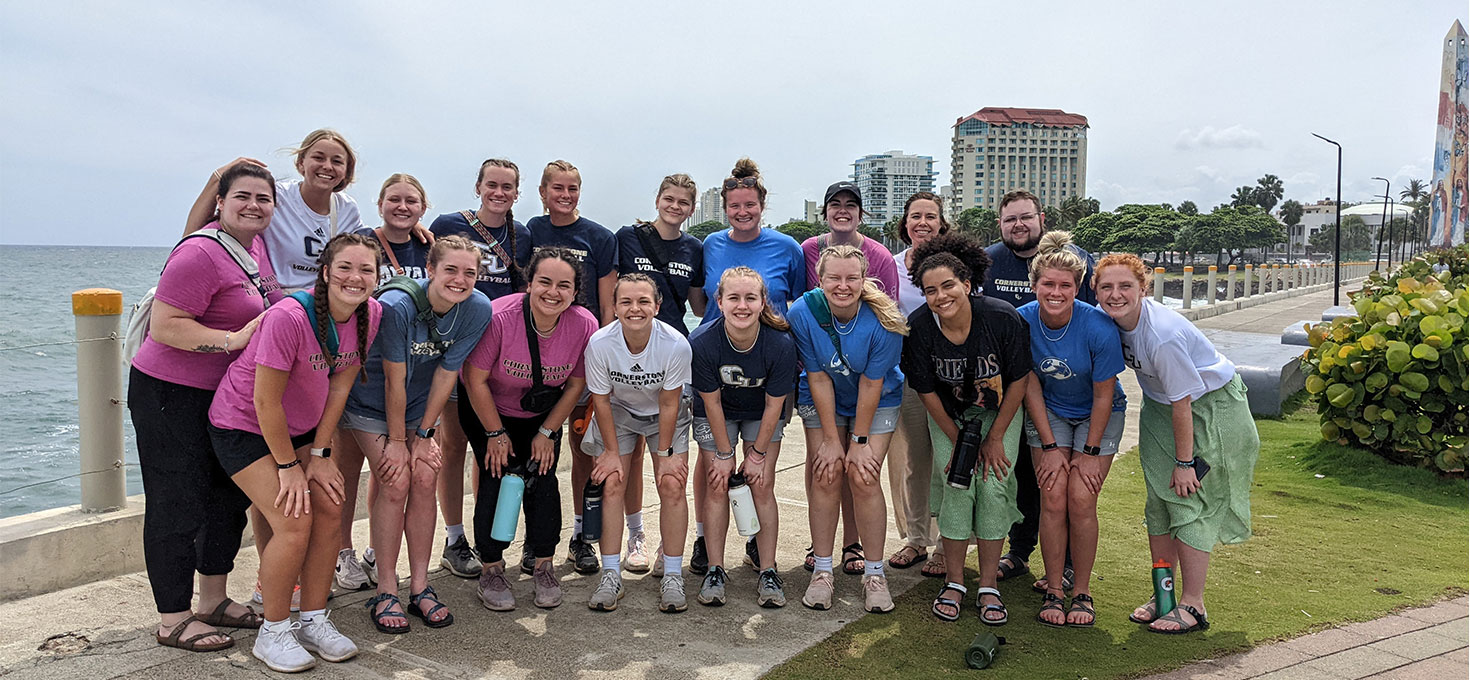 In May 2022, 19 Cornerstone University women's volleyball players, coaches and staff took time out of their summer to serve in the Dominican Republic. Their trip included serving the community, sharing the gospel and playing volleyball games—both on the beach for fun and on the court for competition.
During the seven-day trip, the team made valuable intercultural connections and bonded as a team. Patsy Morris (B.S. '23), a rising senior at Cornerstone, reflected on the trip and how it impacted the way she viewed her teammates and the world around her.
"I found that going to the Dominican Republic felt like God leading us to a new direction for this upcoming season," Morris said. "We've been together since last year, but I felt that we needed a bigger connection."
This was Morris' first trip out of the country. She enjoyed the opportunity to immerse herself in a new culture and was surprised by what she learned. And even though she doesn't know much Spanish, she was able to make an impact in nonverbal ways, like blowing bubbles and playing with girls in a group home.
Over the course of seven days, Morris built relationships with the locals whom she served and also built deeper connections with her teammates. Morris was especially impressed by the freshmen on her team who took initiative and found opportunities to lead. During devotional times, she recalled many of her freshman teammates taking the lead on sharing their testimonies.
While in the country, the team had the opportunity to play volleyball matches against Dominican Republic club teams, serve a vacation Bible school program, deliver food to a sugarcane village, play with young girls at a group home and have quality time as a team by doing devotions and worshiping together. The team was also able to take time to relax and refresh through activities like snorkeling in the crystal blue waters of the Caribbean.
"Unity is a huge focus for us this season," said Megan Lenhart, head women's volleyball coach. "The focus of this trip was to display unity in Christ and to be Jesus to the people we interacted with."
Lenhart loves seeing her team flourish, even in a new environment. Many of the players were worried about the language barrier, but Lenart said each of them found ways to communicate effectively.
"We met so many amazing people, and they will remain in our hearts," Lenhart said. "We are excited to continue to pray for them!"
Explore Cornerstone University
Request more information today about becoming a Cornerstone student! Admissions teams are available to help you with your application or schedule a campus visit.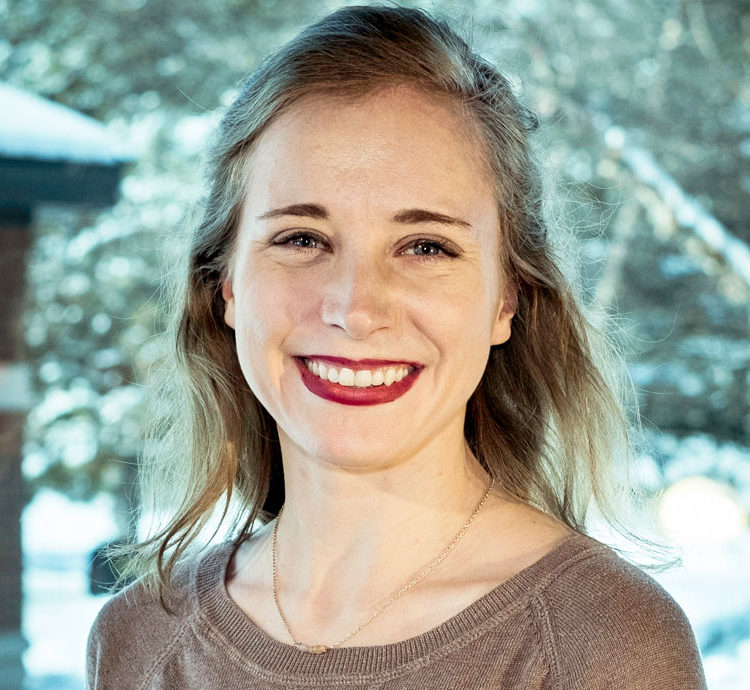 Audrey DeBoer
Audrey DeBoer (B.A. '18) is the copywriter for Cornerstone's Marketing & Communications Office. She graduated from Cornerstone in 2018 with a degree in broadcast communication. Audrey also serves on the Young Alumni Council.
In her spare time, Audrey enjoys working on her own full-length work of fiction, co-hosting a podcast about the Academy Awards and participating in local theatre productions.
Want to Learn More About CU?
Connect With CU