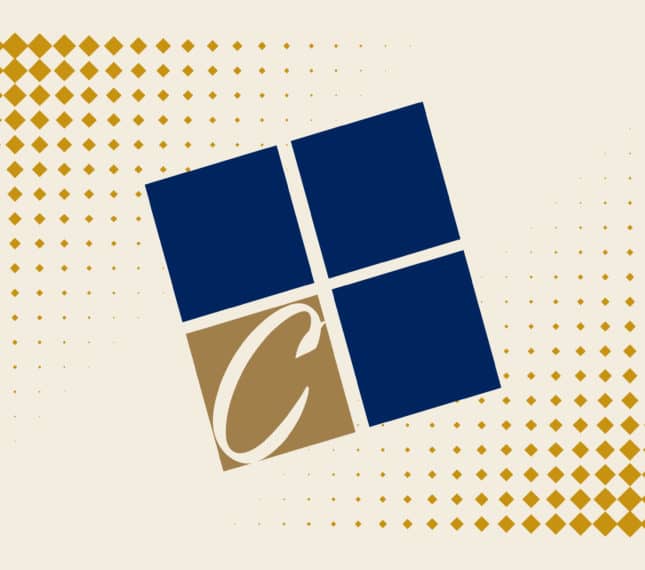 Education
M.M., Double Bass Performance, Michigan State University
B.M., Music Education, Michigan State University
Aaron Tenney, M.M.
Adjunct Professor of String Bass, Bass Guitar and String Methods
Traditional Undergraduate Communication, Media & Music Division
Education
M.M., Double Bass Performance, Michigan State University
B.M., Music Education, Michigan State University
Professor Aaron Tenney is thrilled to teach string methods and applied string bass/bass guitar lessons at Cornerstone University. Tenney's extensive experience as a musician and his love for Jesus Christ come together as he teaches music students to play with integrity.
Professor Tenny currently plays the bass for the Lansing Symphony Orchestra. He previously played for the Saginaw Bay, West Shore and Jackson Symphony Orchestras. He also teaches and conducts at Interlochen Arts Camp in northern Michigan and at NorthPointe Christian Schools. He has earned the MSBOA District 10 Orchestra Director of the Year (2012) and MSBOA Orchestra Director of the Year (2013).
Professor Tenney lives in Grand Rapids with his wife, three children and dog. While a skilled bassist and bass guitarist, Professor Tenney is also skilled at playing the double bass and has extensive experience working with multicultural orchestras.
Want to Learn More About CU?
Connect With CU