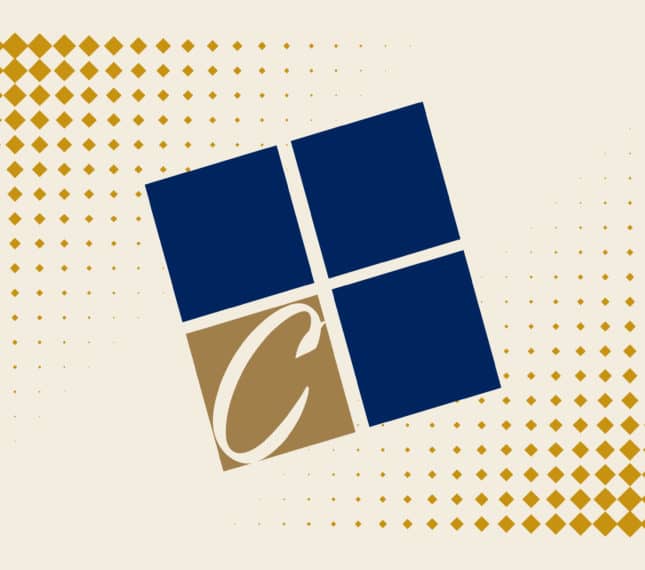 Education
Ed.D., Mind, Brain, and Teaching, John Hopkins University (2020)
M.A.Ed., Calvin College
B.A., Calvin College
Campus Involvement
Diversity Committee Member
NetVUE Fellow
Beth VanderKolk, Ed.D.
Assistant Professor of Education
Traditional Undergraduate Teacher Education Division
Education
Ed.D., Mind, Brain, and Teaching, John Hopkins University (2020)
M.A.Ed., Calvin College
B.A., Calvin College
Campus Involvement
Diversity Committee Member
NetVUE Fellow
Dr. Beth VanderKolk is a teacher, book lover and instructional strategies aficionado. She serves as an assistant professor of education with a specialty in reading instruction. She started her career as an elementary teacher and now she enjoys the challenge of instructing pre-service teachers.
"It matters to me that our education students become highly skilled and marketable practitioners as well as teachers who advocate for justice, show mercy and humbly walk out their vocation with God."
Research Interests
PEDAGOGICAL BEST PRACTICES IN HIGHER EDUCATION
CULTURALLY RELEVANT TEACHING STRATEGIES
READING AND LANGUAGE INSTRUCTIONAL STRATEGIES
CHILDREN'S LITERATURE
Presentations
"Five Teaching Strategies that Promote Student Engagement," Lilly Teaching and Learning Conference (October 2015)
Want to Learn More About CU?
Connect With CU