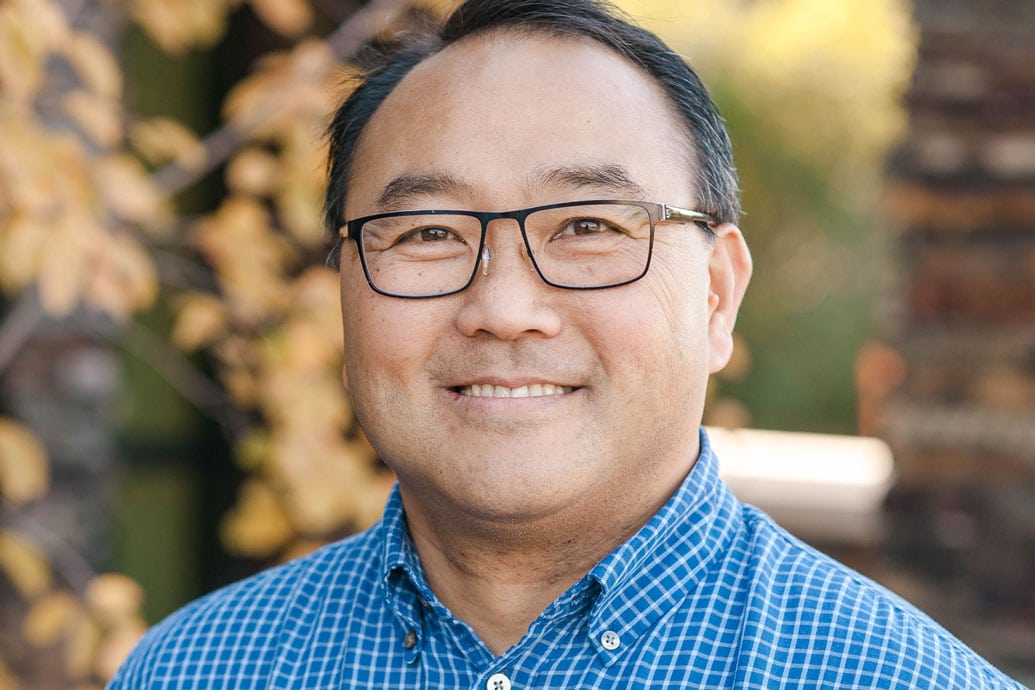 Education
M.A.R., Apologetics, Liberty Baptist Theological Seminary (2006)
B.S., Mathematics, Liberty University
Haoyung Chien
Assistant Director of Faculty Services
Title IX Investigator
Professional & Graduate Studies - Faculty Services
Education
M.A.R., Apologetics, Liberty Baptist Theological Seminary (2006)
B.S., Mathematics, Liberty University
Haoyung Chien serves as the assistant director of faculty services for Cornerstone University's Professional & Graduate Studies division. In his role, he coordinates with program faculty to provide an engaging and empowering classroom experience for students.
Haoyung's passion for higher education is seen in his over 26 years of experience in the field. He has served in a variety of roles at other Christian universities such as director of residence life, associate director of student leadership, associate dean of men, and resident director.
"It is exciting to see the students fulfill their God-given talents and abilities through an academic setting and their degree opens doors for them in their career field to impact the world for Christ."
Contact Info
Phone:

616.222.1503

Location:

300 E Beltline Ave, Grand Rapids, MI 49506
Hobbies
Spending time with family
Fishing
Canoeing
Camping
Interests
STUDENT LEADERSHIP
STUDENT SUCCESS
INTEGRATION OF FAITH AND LEARNING
Want to learn more about CU?
Connect with CU