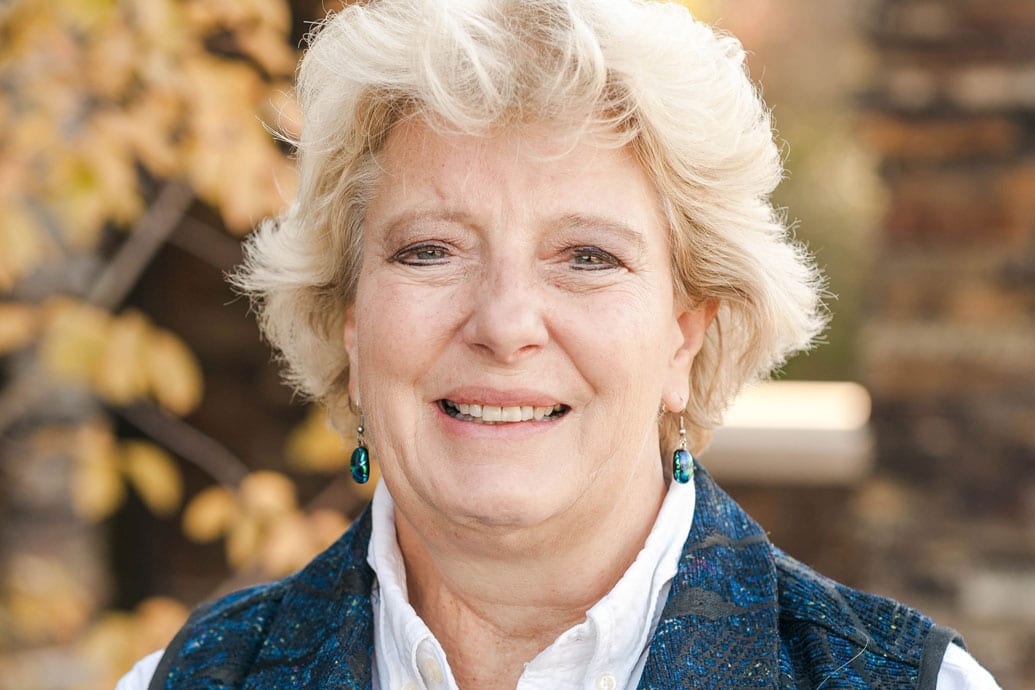 Education
M.B.A., University of Michigan
B.A., Economics, Business, Hope College
Jeannette Taylor
Special Appointment Faculty of Business
Professional & Graduate Studies - Business
Education
M.B.A., University of Michigan
B.A., Economics, Business, Hope College
Jeannette Taylor serves as special appointment faculty of business at Cornerstone University's Professional & Graduate Studies program. She teaches courses in a variety of areas, including marketing, entrepreneurship and strategic planning. With her commitment to equipping and inspiring her students, she received the Colleen S. Smith Award for Excellence in Teaching from Cornerstone University in 2018.
Jeannette has owned JET Marketing, a market research and consulting company, for 20 years. Jeannette specializes in conducting quantitative and qualitative research for Christian ministries and Christian publishers. She started her career at Zondervan Publishers where she served as general manager and vice president of marketing. She has helped develop and take to market multiple Bibles that encourage people to read, enjoy and understand God's word. Jeannette is the development editor of four Bibles, three with Zondervan and one with Tyndale House Publishers.
"In many situations, a degree, whether undergraduate or graduate, opens doors to new opportunities. I enjoy helping students work toward a goal that will have a long-term positive effect on their life."
Hobbies
Biking
Boating
Beaching
Reading
Traveling
Interests
Bible publishing
Market research
Want to learn more about CU?
Connect With CU