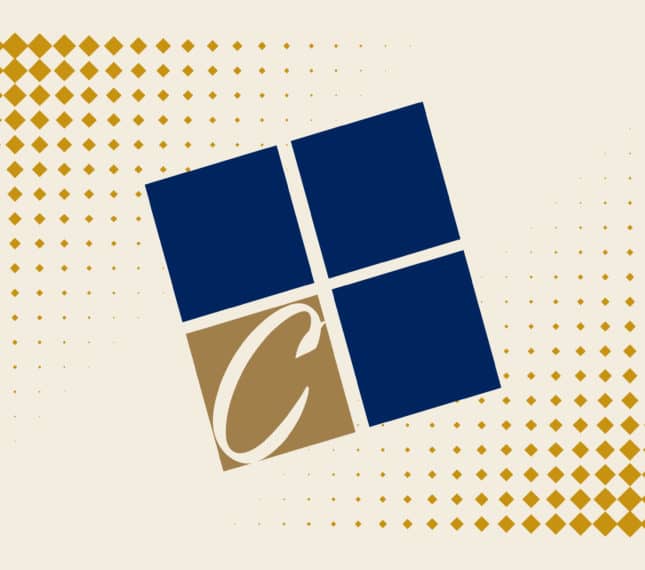 Education
Master of Music in Music Therapy, Illinois State University
Master of Music in Performance, Illinois State University
Bachelor of Music in Performance, Grand Valley State University
Associate of Music, Grand Rapids Community College
Jeremy Verwys
Adjunct Professor of Guitar
Traditional Undergraduate Communication, Media & Music Division
Education
Master of Music in Music Therapy, Illinois State University
Master of Music in Performance, Illinois State University
Bachelor of Music in Performance, Grand Valley State University
Associate of Music, Grand Rapids Community College
Jeremy Verwys, adjunct professor of guitar, teaches applied guitar lessons at Cornerstone University. Professor Verwys uses his extensive knowledge of and passion for music and music therapy to teach students the technical and artistic aspects of music.
Professor Verwys is co-owner of West Michigan Music Therapy, which organizes individual and group music therapy sessions for all ages and stages of life with the goal to measure clients' progress through the transformative power of music. Professor Verwys comes well-equipped with an extensive background in music therapy and mental health care. He holds a Master of Music in both music therapy and music performance from Illinois State University.
Professor Verwys lives in Grand Rapids with his wife, Hannah. He teaches private guitar, bass ukulele and piano lessons to students ages 6 to 86 and frequently writes and performs his own music.
Hobbies
Running
Biking
Repairing and rebuilding bicycles
Spending quality time with his family, friends and loved ones
Performances
Professor Verwys performs regularly throughout Michigan when opportunities allow, as well as sharing his passion about Music Therapy to any all that will listen.
Licenses and Professional Memberships
Board Certified Music Therapist (MT-BC)
Want to Learn More About CU?
Connect With CU