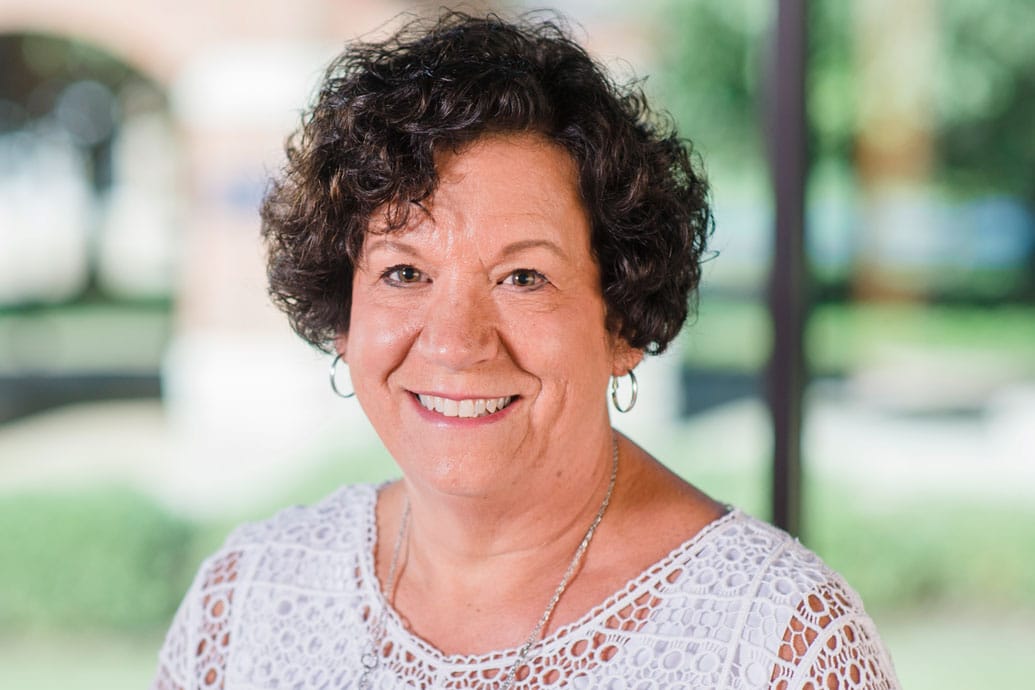 Education
M.A., Reading Instruction and Educational Leadership, Michigan State University
B.A., Calvin College
Jill Ellens
Special Appointment Faculty of Interdisciplinary Studies
Adult & Graduate Studies - Education
Education
M.A., Reading Instruction and Educational Leadership, Michigan State University
B.A., Calvin College
Jill Ellens serves as special appointment faculty of interdisciplinary studies at Cornerstone University's Professional & Graduate Studies program. She teaches a variety of courses in areas such as communication and writing. She also has been instrumental in developing a rich educational experience through curriculum development and program assessment. She was awarded the 2020 recipient of the Colleen S. Smith Award for Excellence in Teaching.
In her full-time role, she serves as the member and community life coordinator at a local church.
"I love seeing students find their calling and become all that God intends them to be. We are lifelong learners, and I learn new things right along with my students. It's a joy to see students grow and become experts in their field of study."
Hobbies
Gardening
Spending time with grandchildren
Being with people
Interests
Young students learning to read
Student success
Want to Learn More About CU?
Connect With CU