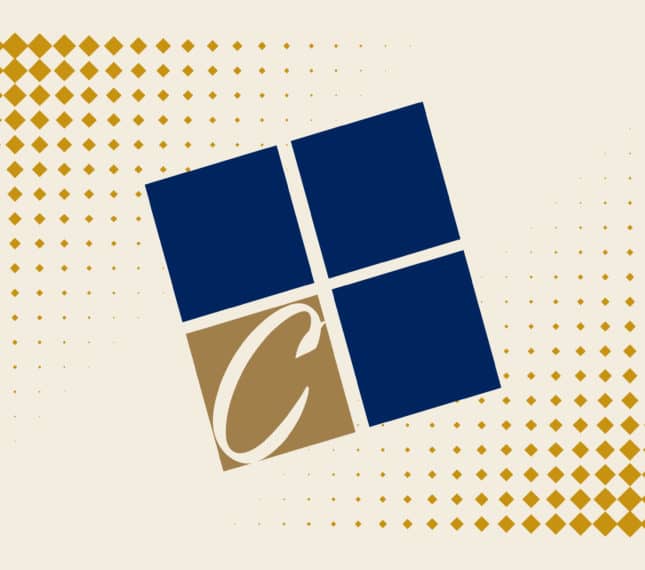 Education
M.A., English, Grand Valley State University
B.A., Bible, Pensacola Christian College
Jon Whitmer
Adjunct Professor of English
Professional & Graduate Studies - English
Education
M.A., English, Grand Valley State University
B.A., Bible, Pensacola Christian College
Jon Whitmer serves as an adjunct instructor in English at Cornerstone University's Professional & Graduate Studies program. He teaches courses in areas such as writing and literature. He also has experience teaching in the M.A. in TESOL program.
In addition to his role at CU, Whitmer also serves as a corporate trainer at a facilities services company. He also has experience in language learning, especially in teaching French. As he has pursued a variety of different career paths in the past, he embraces the opportunity to connect with students as they return to the classroom to pursue their own goals.
"Helping students master the skills and knowledge they will need to succeed in their college career is very rewarding and meaningful to me because it allows me to contribute to their success."
Hobbies
Guitar playing
Hiking
Gardening
Family game nights
Interests
Medieval literature
Language learning
Historical theology
Poetry
Fantasy and science fiction
Publications
Whitmer, J. (2010). "The Enigma of Influence: Aldhelm's Use of Prosopopoeia in his Enigmata" Cracking the Code: Translating and Analyzing Anglo-Saxon Riddles.
Want to Learn More About CU?
Connect With CU