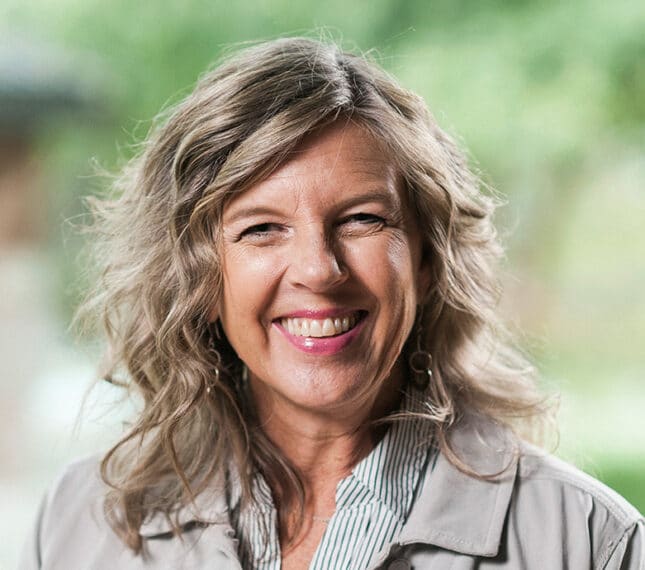 Education
Ed.D., Organizational Leadership and Development, Cornerstone University
M.Ed., Early Childhood, Grand Valley State University (1998)
B.A., Elementary Education, Calvin College (1990)
Research Interests
Teacher self efficacy
Diffusion of innovation
School leadership
Kim Hofstra, Ed.D.
Assistant Professor of Education
Traditional Undergraduate Teacher Education Division
Education
Ed.D., Organizational Leadership and Development, Cornerstone University
M.Ed., Early Childhood, Grand Valley State University (1998)
B.A., Elementary Education, Calvin College (1990)
Research Interests
Teacher self efficacy
Diffusion of innovation
School leadership
Professor Kimberly Hofstra is an assistant professor of education at Cornerstone University. Professor Hofstra uses her passion for early elementary education and curriculum development to teach classes such as Early Childhood Education, Methods and Assessment as well as Infant Toddler Development, Methods & Practicum.
Professor Hofstra received her Bachelor of Arts in elementary education from Calvin University. She then received her Master of Arts in early childhood (ZA Endorsement) from Grand Valley State University and graduated from Cornerstone's Ed.D. in organizational leadership and development program.
In her spare time, Professor Hofstra is a GEMS club coordinator at Seymour Christian Reformed Church and is active in the Grand Rapids GEMS clubs. She also enjoys traveling and spending time with her husband and three children.
Hobbies
Love spending time with family and friends
Serving in the GEMS ministry
Hiking
Running
Campus Involvement
Teacher Education Steering Committee
International Programs Committee
Want to Learn More About CU?
Connect With CU