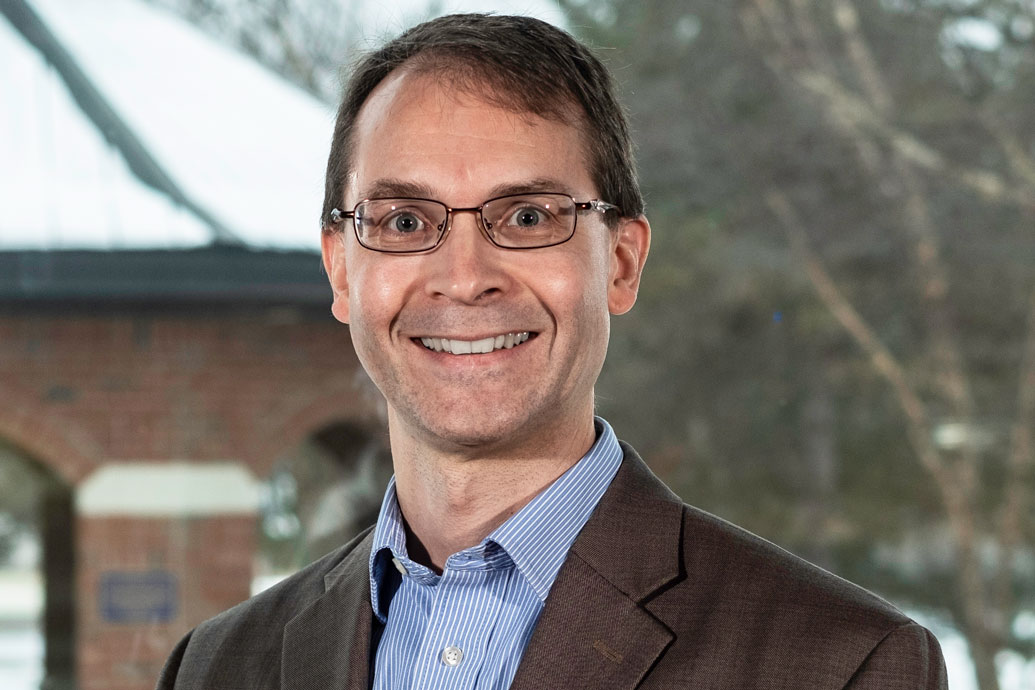 Education
M.DIV., GRAND RAPIDS THEOLOGICAL SEMINARY (2001)
B.S., ACCOUNTING, STATE UNIVERSITY OF NEW YORK AT GENESEO (1996)
Stephen Popp
Executive Director of Finance & Controller
Staff Positions
Traditional Undergrad Academics - Accounting & Finance
Education
M.DIV., GRAND RAPIDS THEOLOGICAL SEMINARY (2001)
B.S., ACCOUNTING, STATE UNIVERSITY OF NEW YORK AT GENESEO (1996)
Stephen Popp oversees the budget process at Cornerstone University. He also provides fiscal accountability and performs various financial analyses. His professional interests include providing timely, relevant and accurate information for decision-makers.
Hobbies
STUDYING THE BIBLE
WORKING
BEING OUTSIDE
Publications
Popp, S. (2016). A revelation to the church: A call for the endurance and faith of the saints. Maitland, Fla.: Xulon Press.
Related Research, Posts & More
Want to learn more about cu?
connect with cu