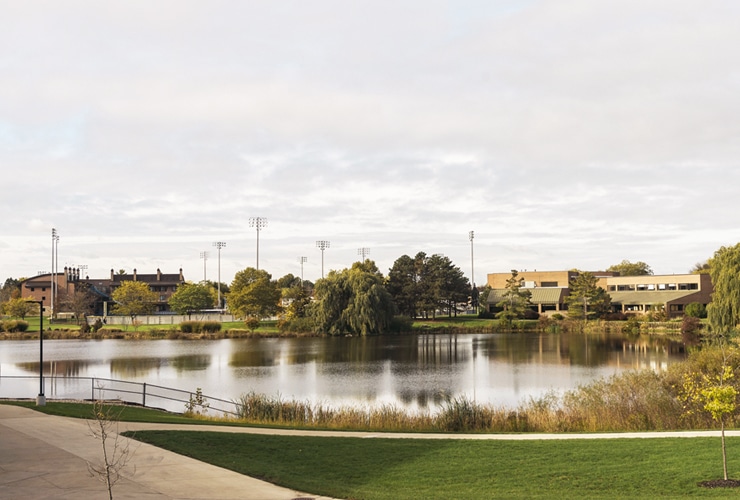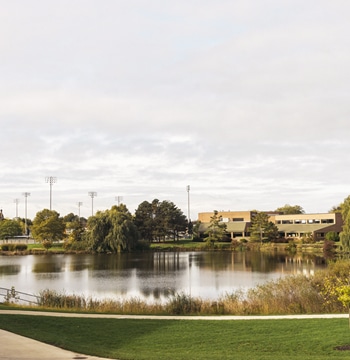 Ways to Give

Provide Pathways Forward
Ways to Give
Cornerstone University accepts donations in a number of different ways to help enrich academic programs, improve campus life and continually increase the ability of the campus community members to carry out the mission of impacting the world for Christ.
Select your preferred manner of giving and note how you would like your gift to be put to use.
Cash (e.g., mail, online, ETF, matching gift)
Cash donations via mail-in giving, online, an electronic funds transfer or a matching gift are incredibly valuable to Cornerstone University. Learn more about one-time or recurring cash donations here.
Gifts of Appreciated Securities (e.g., stocks/mutual funds)
You can also give to Cornerstone via stocks and mutual funds. Take a look at this guide on how to transfer stocks and mutual funds to Cornerstone.
Gifts through IRAs (e.g., qualified charitable distributions or required minimum distributions)
Qualified charitable distributions (QCDs) are valuable to both you and Cornerstone. With a QCD, you get a tax break on your gift even if you are using the standard deduction.
Gifts through Donor Advised Funds (e.g., DAFs)
With a donor-advised fund (DAF), you have the opportunity to manage your charitable fund. It will also gain interest over time and can fund scholarships, grants and more.
Legacy or Gift Planning (e.g., gift in-will, trust or charitable gift annuity)
Consider adding Cornerstone to your will or trust—a simple but tangible way to support the university. Learn more about legacy and gift planning here.
Gifts of Property & Land
Gifts of property and land guarantee a secure future for Cornerstone. To learn more, call 616.254.1668 and a member of our CU Planned Giving Team will be very pleased to help you.
Corporate Sponsorship
More than event support and advertising benefits, our corporate partners and business friends give because they understand the importance of Christ-centered education in West Michigan and beyond.
To learn more about how you can partner with us as a corporate sponsor, call the Advancement Office at 616.254.1668.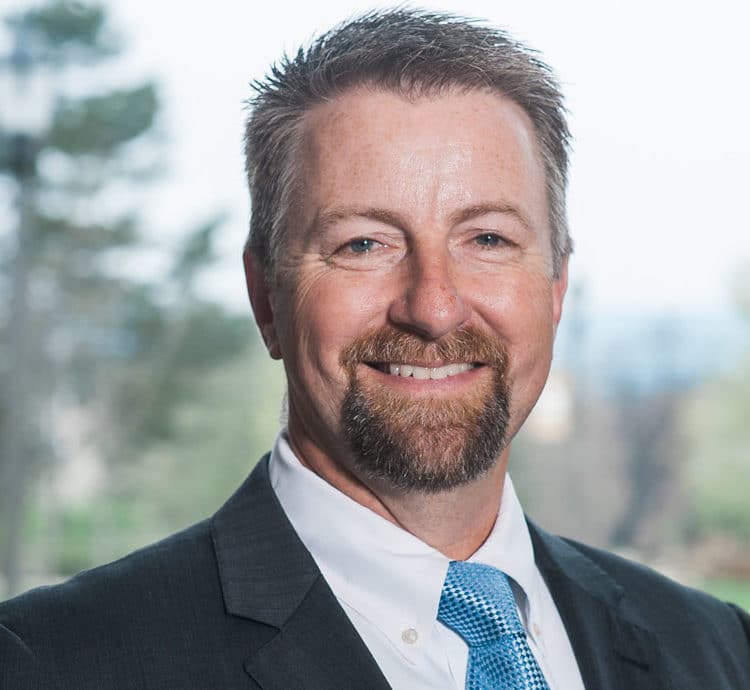 Mark Tremaine
Hours
MON - FRI: 8 a.m. - 5 p.m.
SAT & SUN: Closed
Want to Learn More About CU?
Connect With CU