Teacher Education Division Chair Named Impact Academy Fellow

Dr. Laurie Burgess, associate professor of education and Teacher Education Division chair, was named an Impact Academy fellow as part of Deans for Impact, an organization committed to equipping deans and directors of teacher education programs in higher education across the country. Burgess is the first individual in the state of Michigan to receive such an honor.
Impact Academy is a leadership fellowship that features intensive learning experiences in addition to coaching and mentorship from veteran members of Deans for Impact. Burgess began her cohort in July 2020, just a few months after the onset of the COVID-19 pandemic. The pandemic has proven a challenge for teacher education directors who strive to equip the next generation of teachers in the classroom. The Impact Academy fellowship seeks to address these challenges and create innovative solutions going forward.
"I have learned so much already," Burgess said. "So far, we've discussed leadership and our roles as leaders as well as the current challenges in education, including virtual teaching and learning particularly as it relates to equity, inclusion and justice."
Burgess meets every other month with another dean who is her mentor. They discuss her role as division chair and the priorities Burgess has for the program.
"We believe that transformative leadership is the cornerstone of an educator-preparation program that embraces an improvement mentality and prioritizes candidate learning above all else," said Benjamin Riley, founder and executive director of Deans for Impact in a press release. Burgess is one of 17 fellows in the fellowship's fifth cohort.
This year's Impact Academy fellowship combines monthly virtual sessions with other learning modules and ongoing leadership coaching. Fellows will strengthen their ability to engage faculty, staff and K-12 school partners by creating a shared vision for change grounded in a collective understanding about how students learn.
Impact Academy fellows can be found leading institutions in 12 states, including Delaware, California, Michigan and Mississippi. They represent public and private universities and serve over 6,600 future teachers annually. This year, Burgess is also the chair of Deans and Representatives of Teacher Education Programs (DARTEP) and plans to use this position to promote the fellowship to other Michigan deans and division chairs.
For more information about Deans for Impact, visit deansforimpact.org.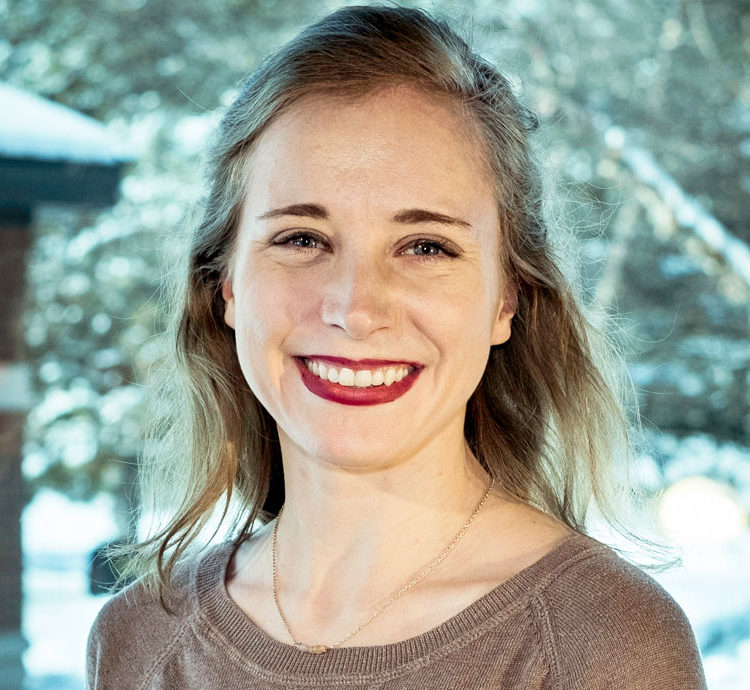 Audrey Wierenga
Audrey Wierenga (B.A. '18) is the copywriter for Cornerstone's Marketing & Communications Office. She graduated from Cornerstone in 2018 with a degree in broadcast communication. Audrey also serves on the Young Alumni Council.
In her spare time, Audrey enjoys working on her own full-length work of fiction, co-hosting a podcast about the Academy Awards and participating in local theatre productions.
Want to Learn More About CU?
Connect With CU