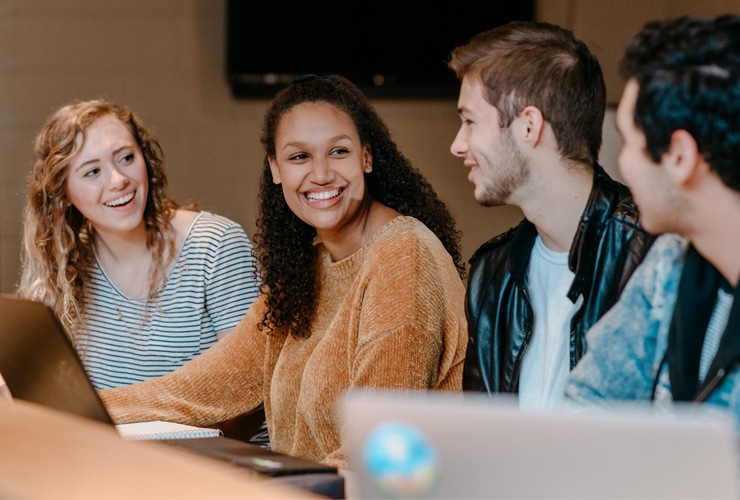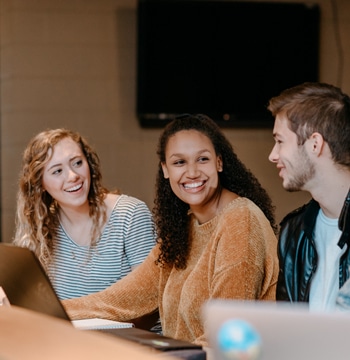 Virtual Employer Internship Workshops

Build an Innovative
Employer Internship Program
Virtual Employer
Internship Workshops
A well developed and executed internship program can support the business goals of your organization while giving students practical, hands-on experience they need to succeed in today's marketplace. Whether you need a succession plan, innovative ideas and thinking or are looking to help groom the next generation of talent, an internship program could be just what you need.
Whether you're starting from scratch or looking to bolster your current program, our hands-on workshop is designed to leave participants feeling confident in what it takes to start or enhance an internship program. The ideal time to attend a training is three months prior to bringing an intern on board.
Workshop Description and Speaker
West Michigan colleges and universities have teamed up with internship expert Cindy Brown, vice president of talent initiatives with The Right Place, to provide you with free training opportunities to help your program succeed in remote or on-ground setting.
Following Cindy's presentation about the framework of building an internship, you'll hear a personal experience from an employer successfully transitioned their program to a remote experience. Then you'll hear from a college or university representative about the recruiting process. You'll have ample time to ask questions and even brainstorm with others who are in the same situation as you.
Free Registration
Advance registration is free and open to business and nonprofit professionals. To RSVP, select an event location and complete the registration form.
| Date | Location | Time | RSVP |
| --- | --- | --- | --- |
| Sept. 15, 2022 | Aquinas College & Calvin University | 9-10:30 a.m. | Register |
| Nov. 2, 2022 | Grand Valley State University & Cornerstone University | 9-10:30 a.m. | Register |
| Jan. 25, 2023 | Davenport University & Aquinas College | 10-11:30 a.m. | Register |
| March 22, 2023 | Hope College & Davenport University | 10-11:30 a.m. | Register |
| May 10, 2023 | Calvin College & Grand Valley State University | 10-11:30 a.m. | Register |
Career and Life Calling
Hours
MON - FRI: 8 a.m. - 5 p.m.
SAT & SUN: Closed
Want to Learn More About CU?
Connect With CU