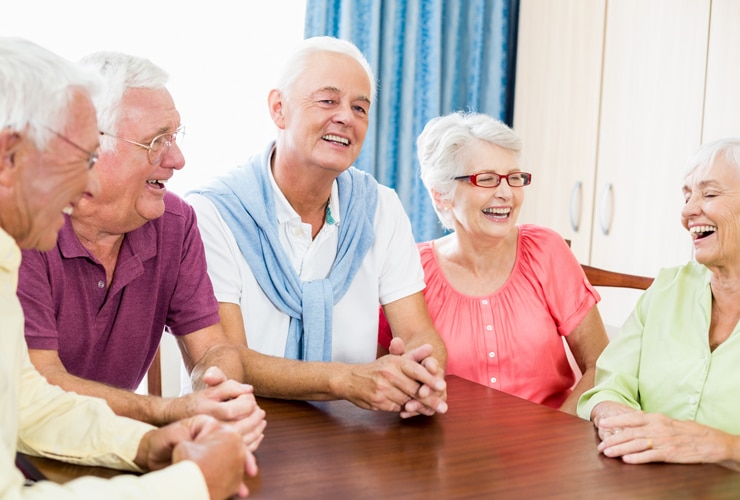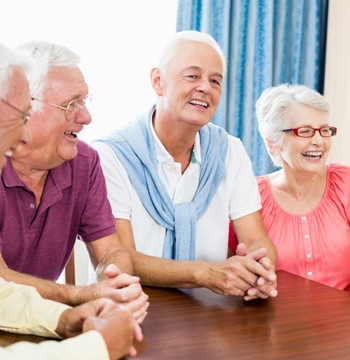 University Offices

Lifelong Learning Equals
Lasting Transformation
Welch Heritage Institute
for Lifelong Learning
At the Welch Heritage Institute for Lifelong Learning, we are dedicated to educating our community no matter what stage of life they're in. The courses we offer at WHILL are designed to expand your knowledge in topics like science, religion and history—all while cultivating your heart and mind to lead with integrity, no matter what your age. Return to the classroom today and discover how you can be a lifelong learner!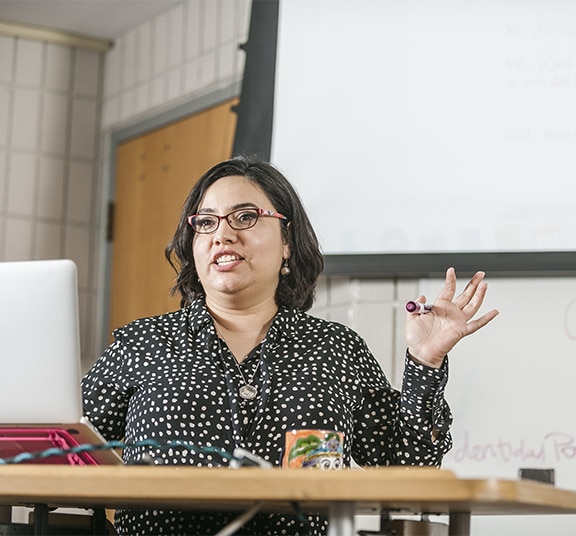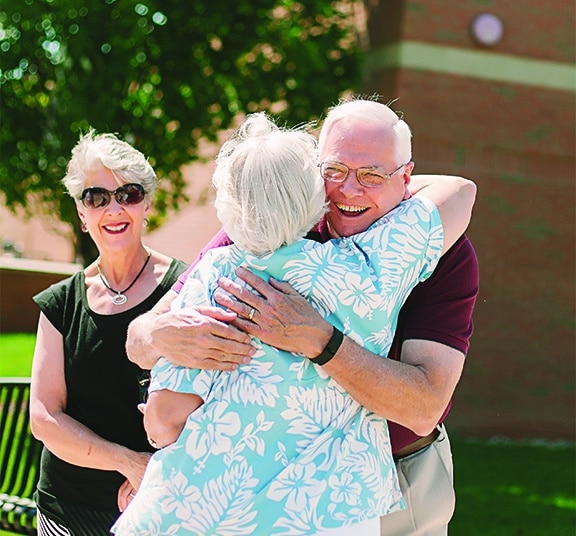 Membership
As a member of WHILL, you'll have access not only to quality education on campus or online, but you'll also have access to resources at Cornerstone's Miller Library and a campus parking pass.
01
Courses
WHILL courses are taught by the same professors and faculty who teach every day at Cornerstone University. They desire to bring you the same quality education they bring their undergraduate students. During classes, you'll learn about diverse topics like stream ecology, British law and Irish poetry. Wherever your interests lie, we have courses to suit your needs.
02
Access to Cornerstone's Miller Library
Welch Heritage Circle
Honoring the legacy of Dr. Wilbert Welch, who led the university from 1959 to 1983 and served as interim president in 1991, the Welch Heritage Institute for Lifelong Learning (WHILL) and Welch Heritage Circle are named in his honor. While WHILL is dedicated to educating others at every stage of life to lead with wisdom and discernment, the Welch Heritage Circle is a beloved group of people in our Cornerstone community who have made Cornerstone part of their will or trust. Contact the Advancement Office by calling 616.977.5439 or email us to learn more about becoming a part of the Welch Heritage Circle.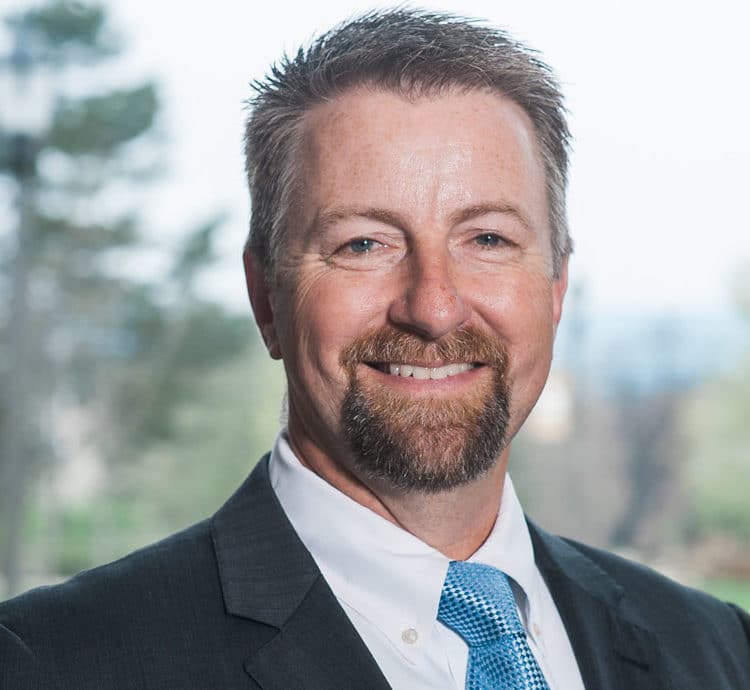 Mark Tremaine
Hours
MON - FRI: 8 a.m. - 5 p.m.
SAT & SUN: Closed
Want to Learn More About CU?
Connect With CU