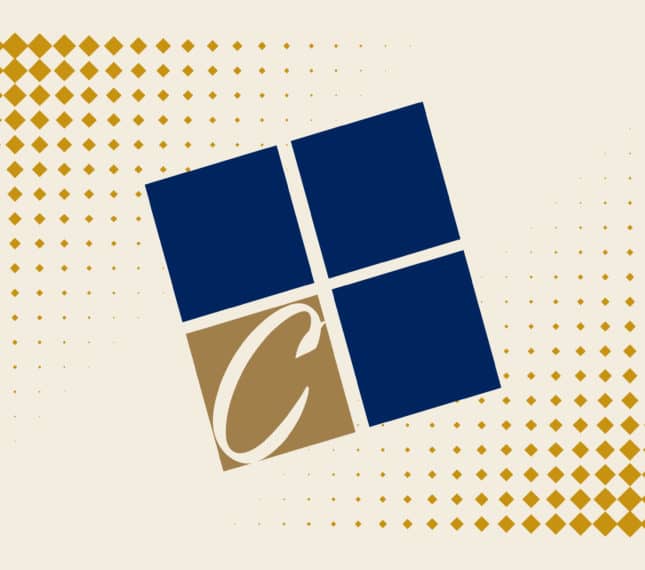 Education
M.A. in Education/TESOL, University of Kansas
Research Interests
TESOL methodology
Teaching grammar in relevant ways
Judy Keller
Adjunct Professor of TESOL
Professional & Graduate Studies
Education
M.A. in Education/TESOL, University of Kansas
Research Interests
TESOL methodology
Teaching grammar in relevant ways
With a passion for language and teaching, Judy Keller serves as adjunct professor of TESOL for Cornerstone University's Professional & Graduate Studies. She has also been influential in the success of the Master of Arts in TESOL program. With experience in teaching ESL at Grand Rapids Community College and teaching at King's College in New York, Keller is committed to equipping students to be successful and a positive influence in the world.
In addition to teaching, Keller served as a missionary in Nigeria for 17 years. She has also previously been a member of TESOL International and MITESOL.
"Teaching matters to me because I believe people have been created to grow in wisdom and knowledge of God and man. In Cornerstone's TESOL program, we can consider matters of faith as they apply to our field."
Related News, Events & More
Want to learn more about CU?
Connect With CU