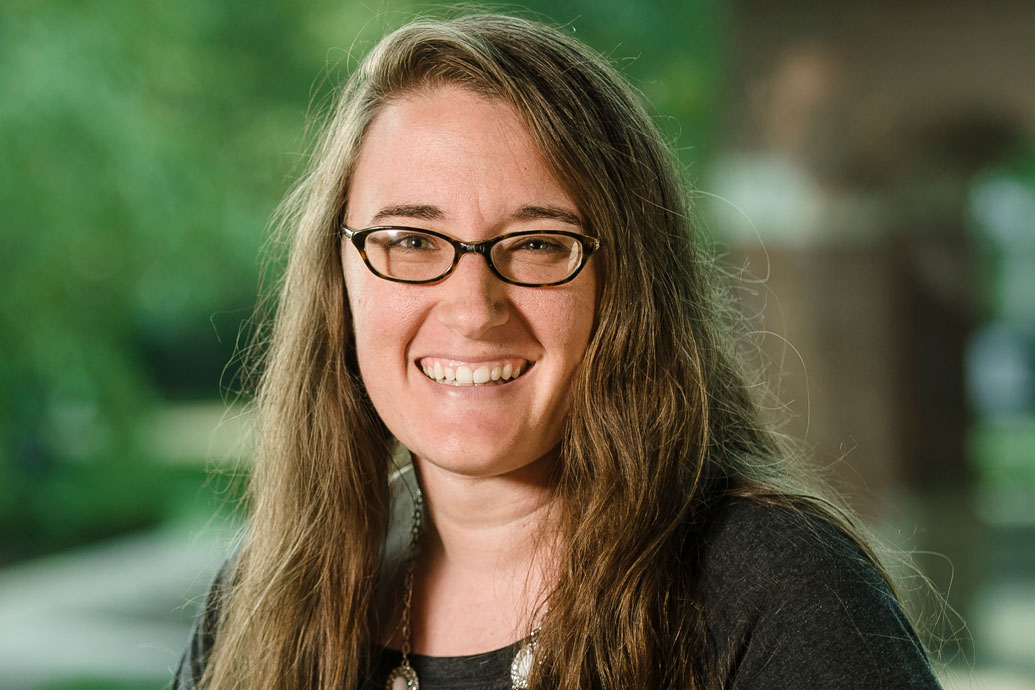 Education
M.A., Organizational Leadership, Cornerstone University (2019)
B.A., Church Music and Vocal Performance, Olivet Nazarene University (2005)
Kimberly Meiste
Executive Director of Enrollment Operations
& Primary Designated School Official (PDSO)
Office of Enrollment Management
Education
M.A., Organizational Leadership, Cornerstone University (2019)
B.A., Church Music and Vocal Performance, Olivet Nazarene University (2005)
Kimberly Meiste has served at Cornerstone University since 2013. Since that time, her roles have included assistant data coordinator (2013-14), data coordinator (2014-16), assistant director of data administration (2016-20) and director of admissions operations (2020-21) for the Traditional Undergraduate Admissions Office.
In her current role as executive director of enrollment operations, Meiste provides leadership and management of a data and reporting analysis team that serves all enrollment efforts at Cornerstone.
Utilizing her experience in communicating with officers, deans, directors, counselors, faculty, staff, students and alumni, Kimberly seeks to facilitate a shared vision and collaborative work environment to provide operational solutions for recruitment efforts.
Experienced in higher education customer relationship management (CRM) software and equipped with a Master of Arts in organizational leadership, Meiste's desire is to maximize systems that achieve student-focused outcomes.
In her spare time, Meiste serves as worship arts director for Grand Rapids International Fellowship Church of the Nazarene. She is a freelance choral and piano music editor for Lillenas Music as well as the section leader of the Alto II's for the Grand Rapids Symphony Chorus.
Hobbies
Singing and playing the piano
Tia Kimmy Days of Fun with Jackson, Giselle, Estana Kimberly and Breslin
Watching the Kansas City Royals and Chiefs
Publications
"The First Noel: 20 Carols for the Beginning Pianist"
"Jesus Loves Even Me: 20 Solos for the Beginning Pianist"
"A Song of Joy: An Easy-to-Sing, Easy-to-Stage Christmas Musical for Children"
Want to Learn More About CU?
Connect With CU