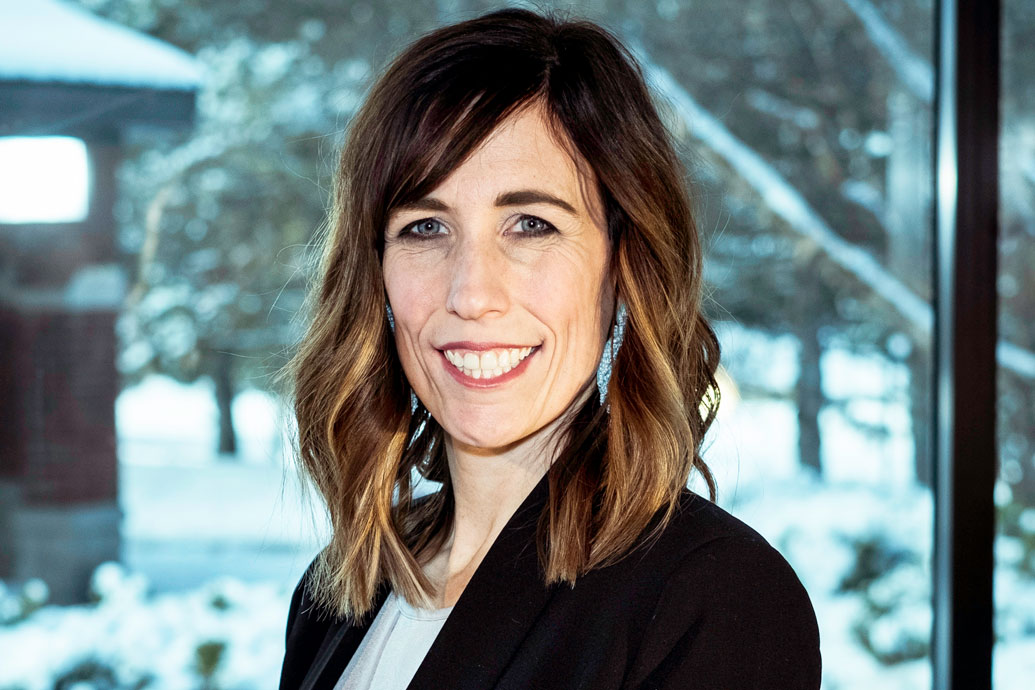 Education
M.S., Management, Cornerstone University (2009)
B.A., Elementary Education/Language Arts, Cornerstone University (2004)
Lisa Link
Associate Vice President for Enrollment Management
Office of Enrollment Management
Education
M.S., Management, Cornerstone University (2009)
B.A., Elementary Education/Language Arts, Cornerstone University (2004)
Lisa Link has served in Cornerstone University's Traditional Undergraduate Admissions Office since 2004. In her more than 10 years at Cornerstone, Lisa served as an admissions counselor (2004-07), transfer admissions counselor (2007-09), director of admissions (2009-14) and executive director of enrollment.
Lisa enjoys maximizing people's strengths by recognizing each person's unique talents and abilities. She's a member of the 2014-15 CCCU Women's Leadership Development Institute and is an adjunct professor in the Communication & Media Division at CU. In 2007, she received the Cornerstone University Outstanding Service Award.
Lisa and her husband, James, have two children: Levi and Ezra. As a family, they enjoy traveling, spending time at the lake and participating in family activities.
Hobbies
Boating
Swimming
Biking
Traveling with her husband and two children
Spending quality time with family and friends
Interests
Leadership development
Strategizing
Communication
Want to Learn More About CU?
Connect With CU