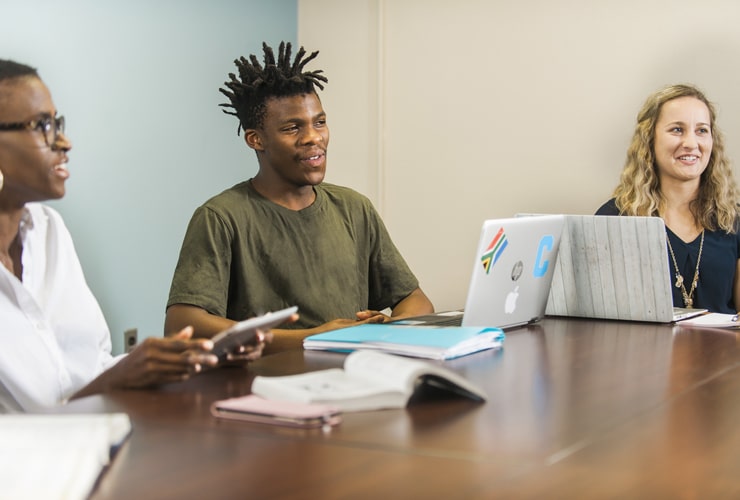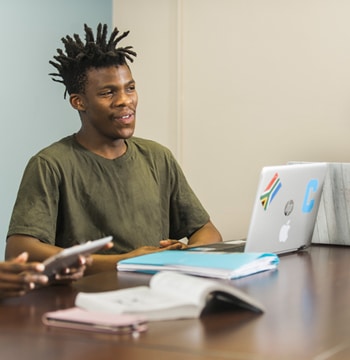 Personal Certified Financial Planner® Minor
Finance Minor in Personal Certified Financial Planning®
Students pursuing a Bachelor of Science in any of our on-campus business degrees, may select the Certified Financial Planner® minor. Students will be prepared to complete the prestigious CFP® examination and enter one of the fastest growing business careers in the U.S. market. According to the U.S. Bureau of Labor Statistics, over the next 10 years, careers in personal financial advising are estimated to grow by approximately 15%.
Students will complete courses in financial planning, investments, estate planning, retirement planning, insurance and taxation to learn how to build customized financial plans that meet unique client requirements. Cornerstone's CFP® minor further integrates Biblical principles and a Christian worldview, enabling graduates to support client's financial planning needs from a faith-based perspective. In addition to a broad array of internship opportunities, CFP® candidates can be part of our Groundwork Financial Center which provides practical peer financial coaching to Cornerstone students.
8%
Annual projected market growth from 2021–2031.
$102K
Median salary according the Bureau of Labor Statistics.
100%
100% of faculty are professing Christians.
Course List
Equipping students with relevant, ever-changing knowledge in this growing industry and preparing graduates for the CFP® certification exam will set graduates apart in the marketplace or ministry, reflecting their readiness to serve and lead with industry skills at the highest level. 
Courses
ACC-327 Taxation*: 3 credit hours
FIN-371 Investments*: 3 credit hours
FIN-374 Insurance and Risk Management*: 3 credit hours
FIN-382 Foundations in Personal Financial Planning*: 3 credit hours
FIN-384 Employee Benefits and Retirement Planning: 3 credit hours
FIN-386 Estate Planning: 3 credit hours
FIN-388 Certified Financial Planning® Capstone: 3 credit hours
Total Credit Hours: 21
Related Programs
The Cornerstone University Business Division offers a number of programs designed to expand your understanding of how business works on both a local and global scale. Take a look at some of the other programs this division has to offer.
Ready to find out more about Cornerstone University?