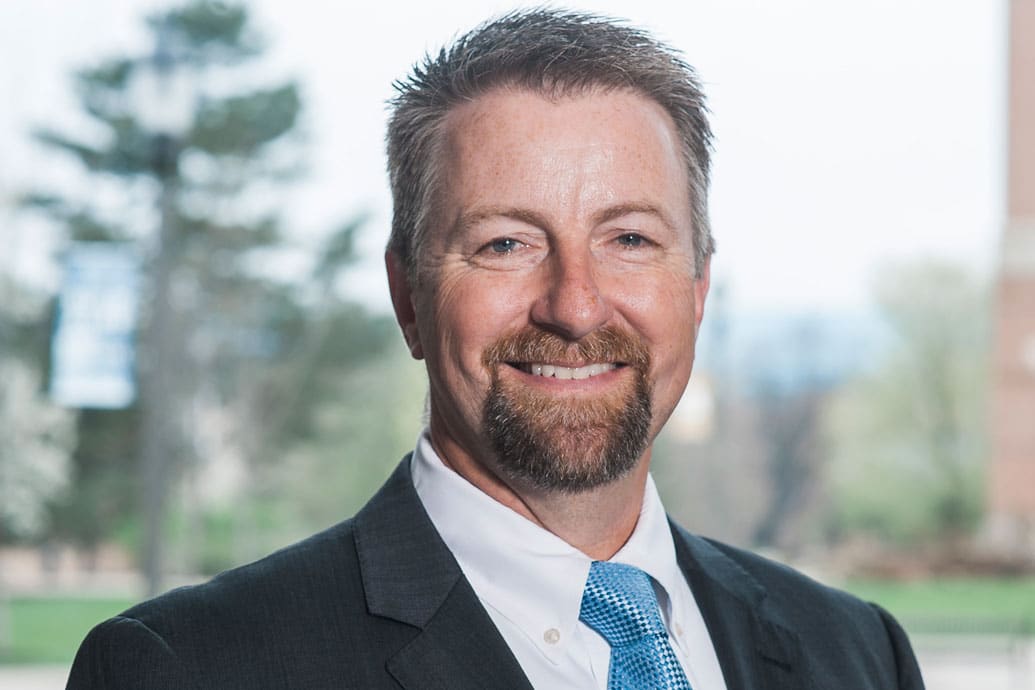 Education
Master of Arts, Organizational Leadership, Cornerstone University
B.S., Business Administration and Management, Emporia State University
Mark Tremaine
Education
Master of Arts, Organizational Leadership, Cornerstone University
B.S., Business Administration and Management, Emporia State University
Mark Tremaine serves Cornerstone University as the advancement advisor, fostering relationships with past, present and future donors who share the vision of Cornerstone.
A native of Overland Park, Kan., Tremaine received his Bachelor of Science in Business Administration and Management from Emporia State University. He worked at a dry cleaning business as the general manager before the Lord called him to youth ministry in Michigan at Rives Baptist Church. It was there that he became acquainted with Cornerstone, directing his students there as well as his own children. Tremaine has also served in various sales and financial services roles before coming to Cornerstone's Advancement Office.
Hobbies
Hiking
Fishing
Hunting
Golfing
Want to Learn More About CU?
Connect With CU