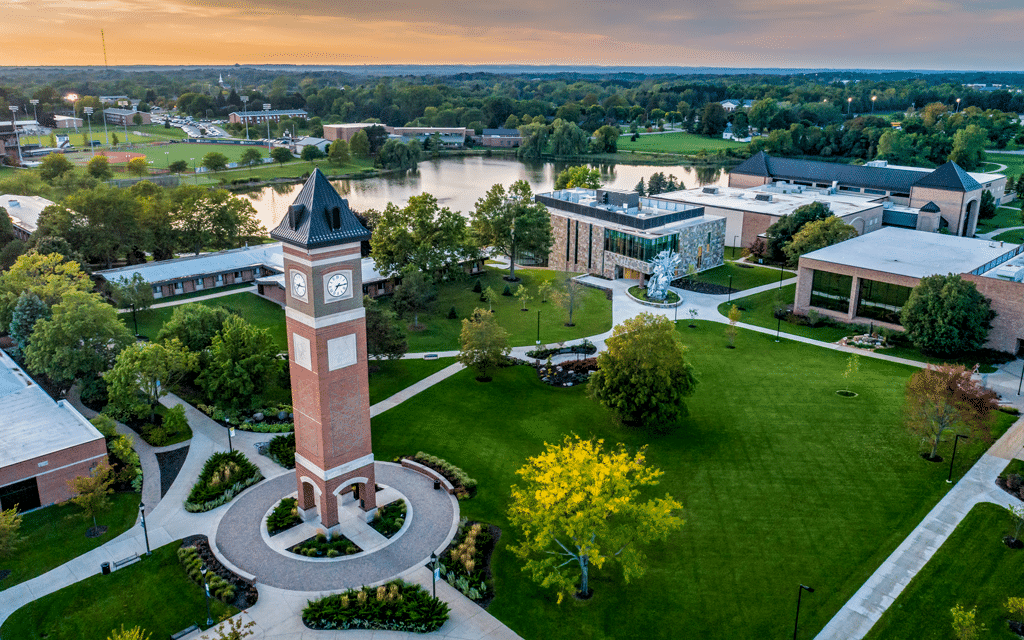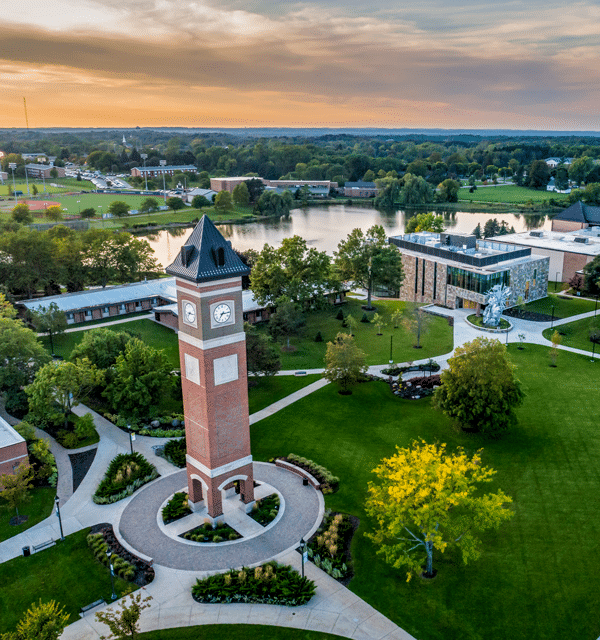 Cornerstone University

Stewarding Leadership for
Service to Christ's Kingdom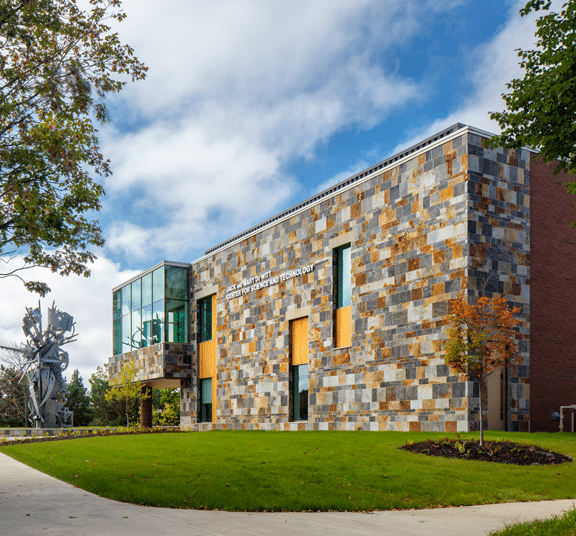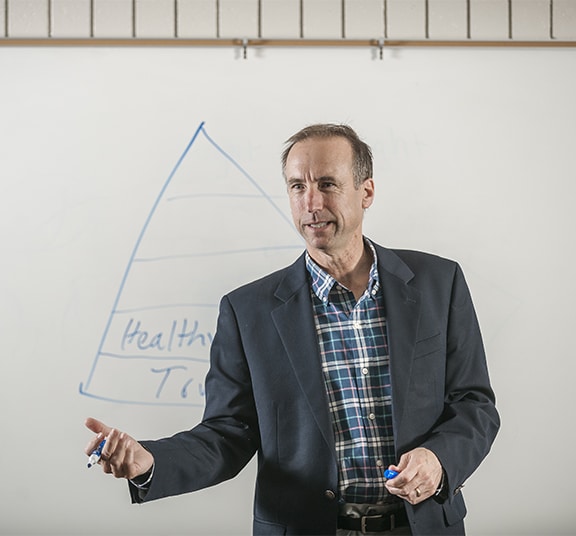 President's Cabinet
The president serves with a distinguished group of leaders committed to Jesus Christ and to the mission of Cornerstone University. These individuals serve as part of the President's Cabinet with the president's direct reports serving on the Executive Council.
Cornerstone University
Hours
MON - FRI: 8 a.m. - 5 p.m.
SAT & SUN: Closed
Want to Learn More About CU?
Connect With CU