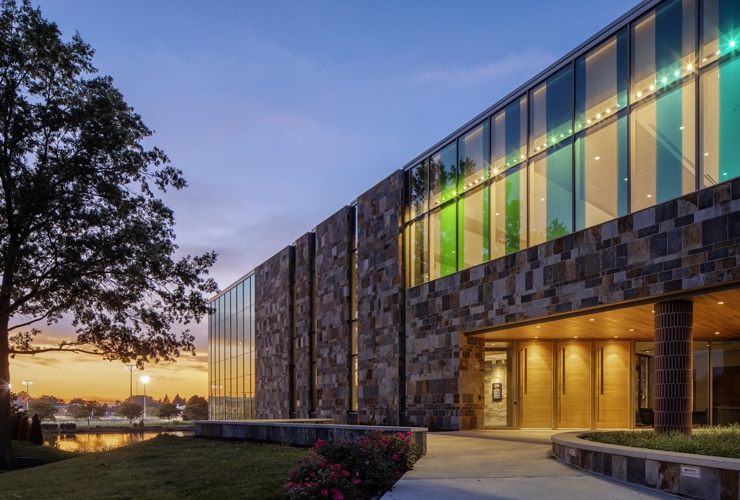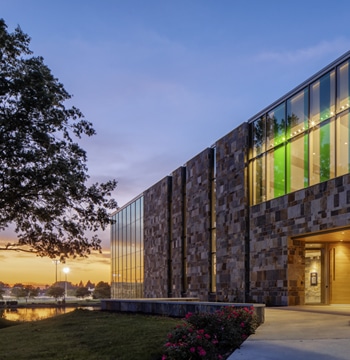 About CU

Committed to Our Future
Board of Trustees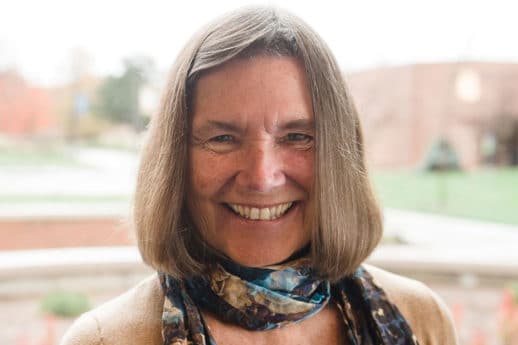 Carole Bos
Chair of the Board
Carole D. Bos was elected to the board in 2005 and elected as chair in 2016.
Upon earning a Juris Doctor degree from The Thomas M. Cooley Law School, she started her own law firm, Bos & Glazier PLC, in Grand Rapids, Mich.
Bos is not only an accomplished trial lawyer but also an author, speaker and the creator of AwesomeStories.com which features interesting topics from history to pop culture. She and her husband, Jim, live in Holland, Mich.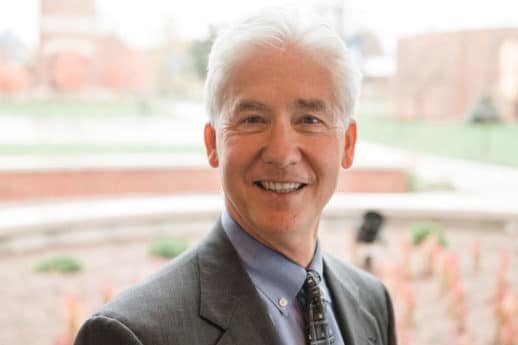 Lee Zuidema
Trustee
This is Lee's Bos bio.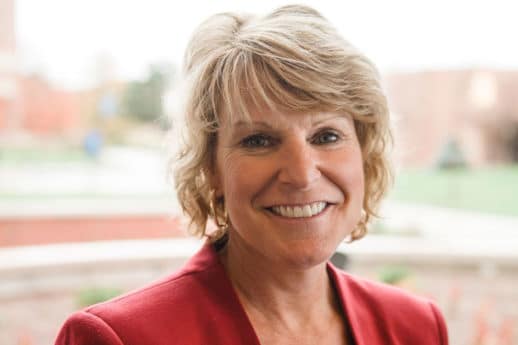 Lori Cook
Trustee
This is Lori's Bos bio.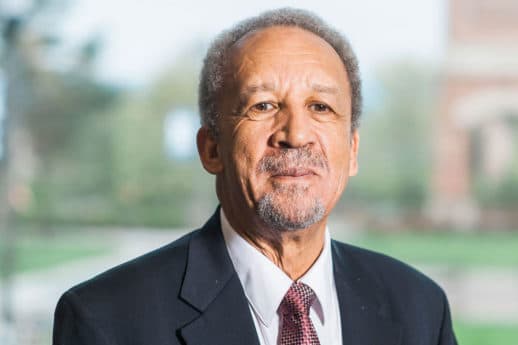 Lee June
Trustee
This is Lee's Bos bio.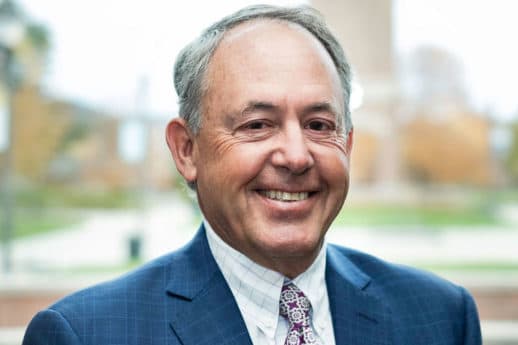 Kelly Miller
Trustee
This is Kelly's Bos bio.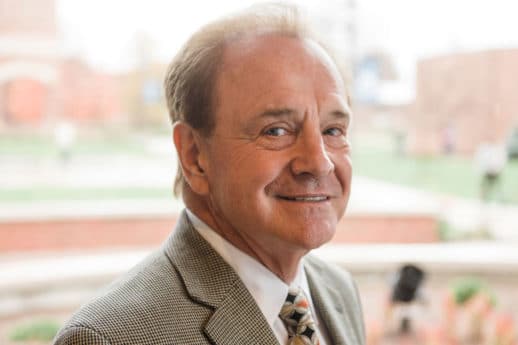 Daniel Wielhouwer
Trustee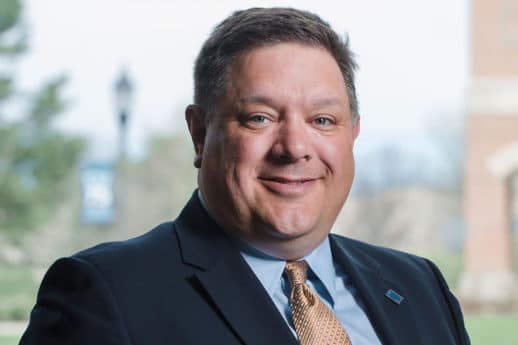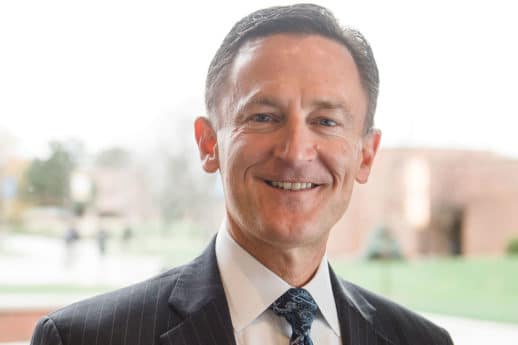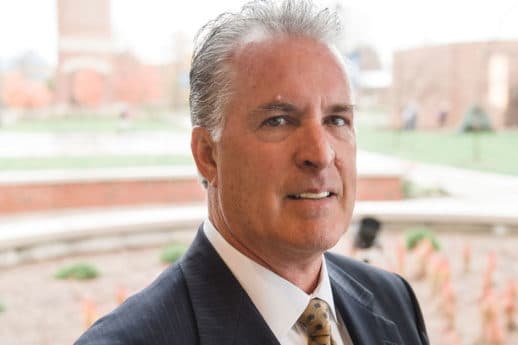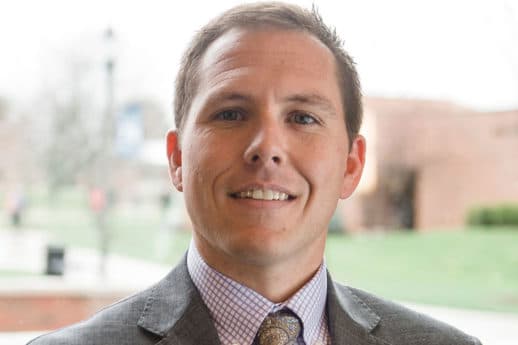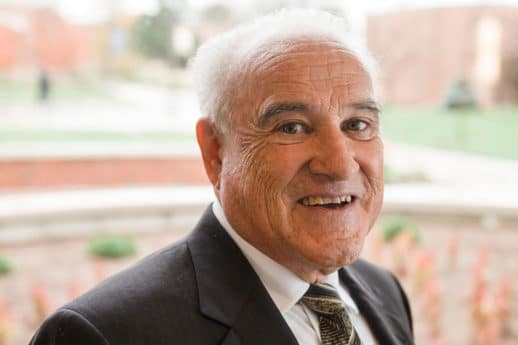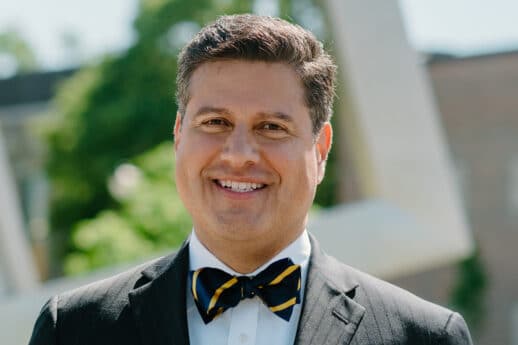 Gerson Moreno-Riaño, PH.D.
Trustee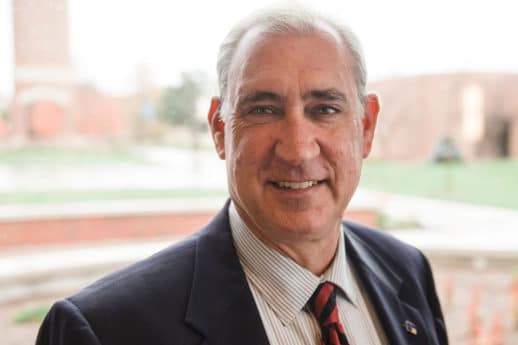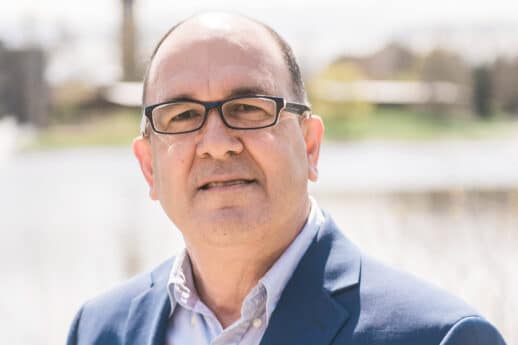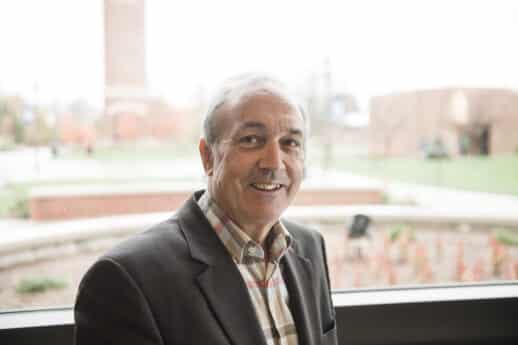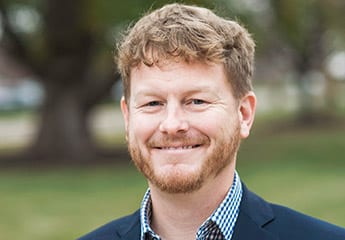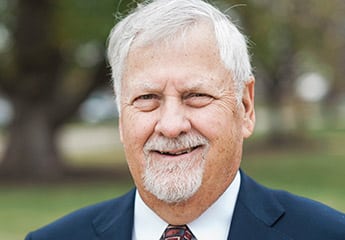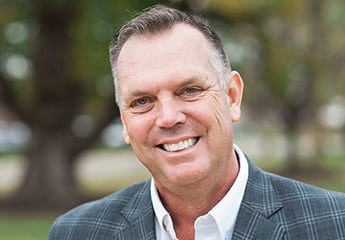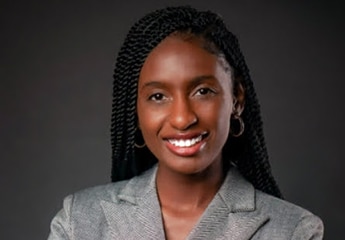 Cornerstone University
Hours
MON - FRI: 8 a.m. - 5 p.m.
SAT & SUN: Closed
Want to learn more about CU?
Connect with CU